Poor puppy cried and whimpered as his owner held him down and repeatedly punched him multiple times outside of his home .
A four-month-old German Shepherd puppy was heard crying and whimpering outside his home in Yucca Valley, California.
A witness saw the dog's owner punching the dog and called 911.
The police arrived and arrested Charles Lathrop, 60, after seeing Lathrop hit the dog with his fist.
Lathrop has been charged with one felony count of willful animal cruelty and is being held at the Morongo Basin Jail.
Lathrop admitted to punching the dog about 20 times as he was detoxing off heroin.
Was that supposed to be an excuse? A rationalization for hitting the dog?Grow up, man.
The dog was seriously injured and taken into custody by animal control.
No one has any information about the current condition of the dog.
Let us hope the dog recovers and finds a loving home.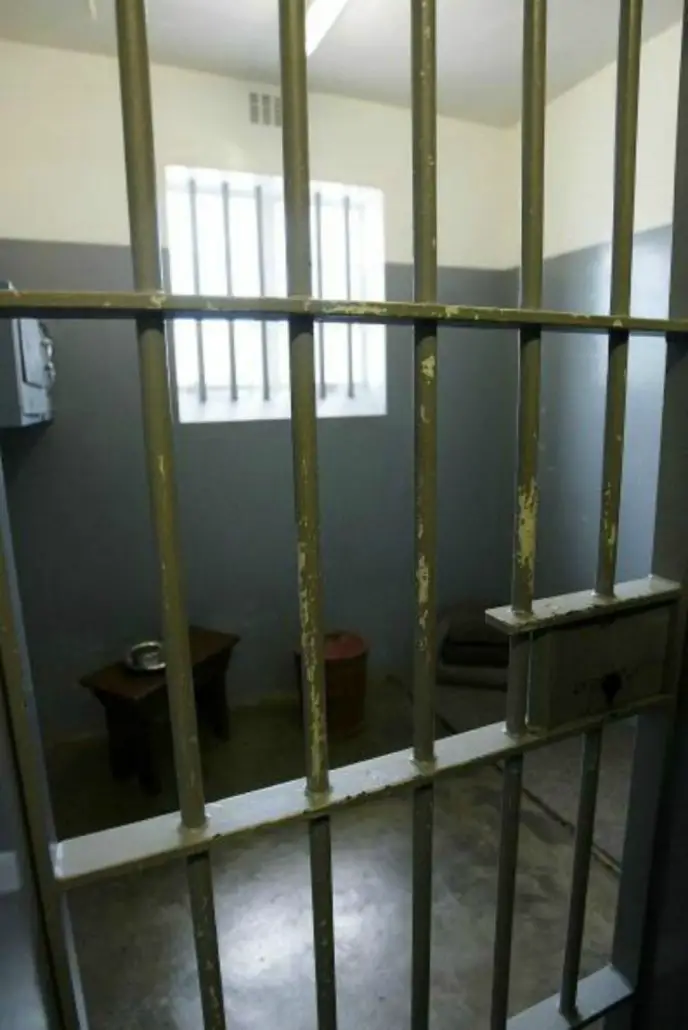 CLICK NEXT TO CONTINUE READING… >