This father was out walking his dog when a couple of teen boys ran up to him. He begged and pleaded for his life. He just wanted to see his family one more time. They thought that was hilarious.
Last month, James Stuhlman was out walking his dog in Philadelphia, when he was approached by three teenage boys.
The boys were going to rob Stuhlman at gunpoint, a 15-year-old, Brandon Smith, had the gun.
Stuhlman, 51, pleaded for his life but was shot and killed. Smith has been charged as an adult, according to the Philadelphia Inquirer.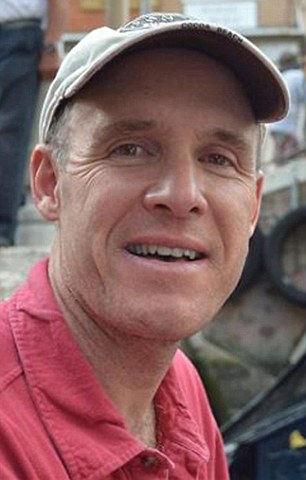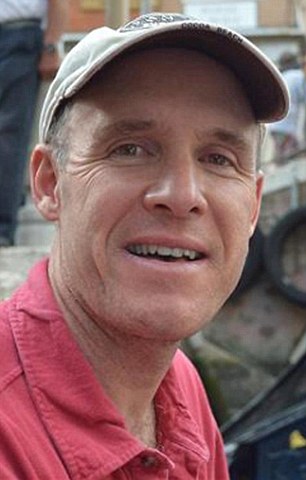 The police are still looking for the other two teen boys ages 14 and 15.
According to the police, the teenagers chose Stuhlman because he looked like an 'easy' target.
Once the shot was fired, the three attackers fled.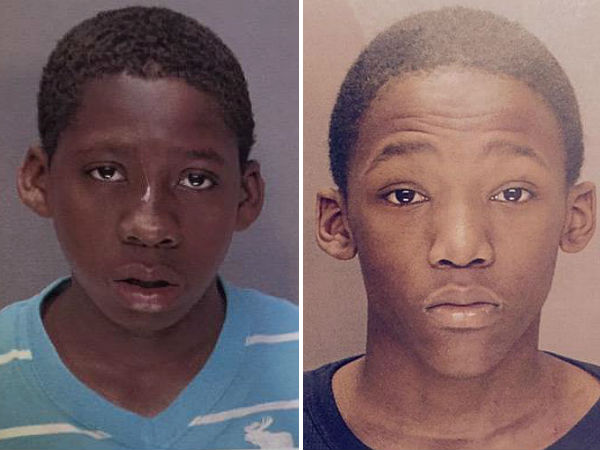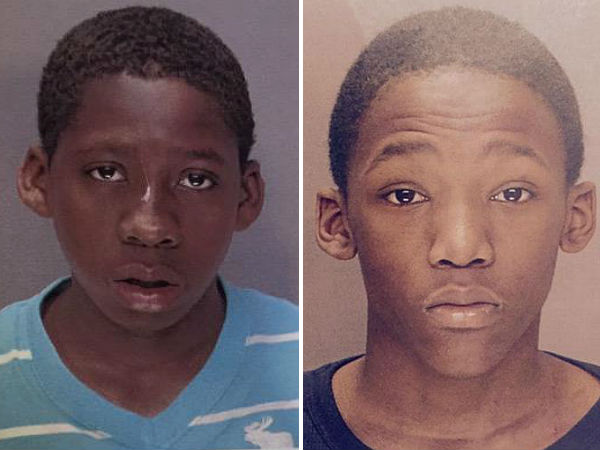 This story could have been worse, Stuhlman usually took his 13-year-old daughter on those nightly walks, but he left her at home because it was too late at night.
The Rest of Story and the VIDEO in the next page…
CLICK NEXT TO CONTINUE READING… >