His lawyer told New York Daily News that he's being charged for assaulting his girlfriend, Zammara Sanchez.
He was also slapped with criminal possession of a weapon charge and a criminal mischief charge for damaging the Staten Island precinct's detective room.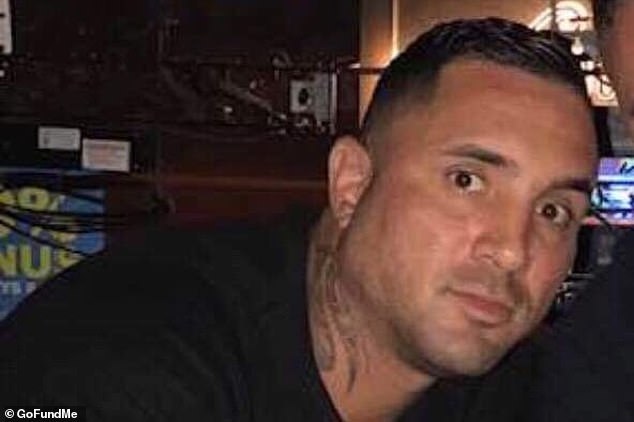 Nesimi's lawyer believes that the police may eventually try to get his client for the murder of Stewart. Earlier,  the authorities brought the Nesimi and Sanchez in for questioning for the suspected homicide.
Sanchez apparently told the detectives that Nesimi did kill someone and got rid of the body somewhere in New Jersey.
Police learned that Stewart had a "relationship" with Nesimi and Sanchez, who are allegedly both drug addicts, but it was not quite clear what this was.
However, authorities believe that this arrangement had Stewart ending up getting killed.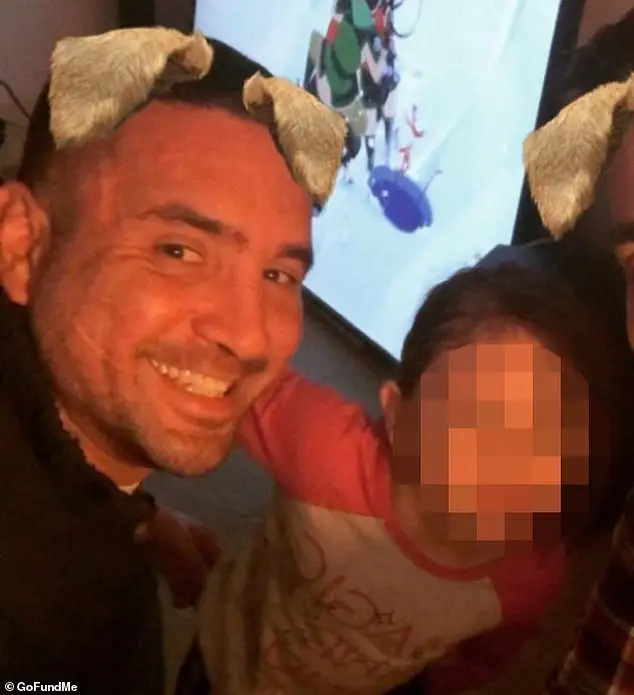 According to reports, a surveillance camera may have caught a couple dumping a body in a dumpster site in New Jersey.
But no charges have been made in relation to the murder of Stewart as of press time since the police have not recovered a body.