A mere 20 days short of reaching his 20-year milestone of employment as a Walmart cashier, Frank Swanson was fired from his job and kicked out of the store. The reason for it has a community outraged, threatening a boycott if the big box store doesn't bring him back. However, Walmart's not budging, calling what he did "gross."
More bad press for the big box store Walmart? Read on, and you decide. Frank Swanson used to work at Walmart in Missouri, but he was fired.
The reason Swanson was fired has caused a social media uproar – are you ready for the reason?
Swanson hugged the customers and helped them get good deals. That is it.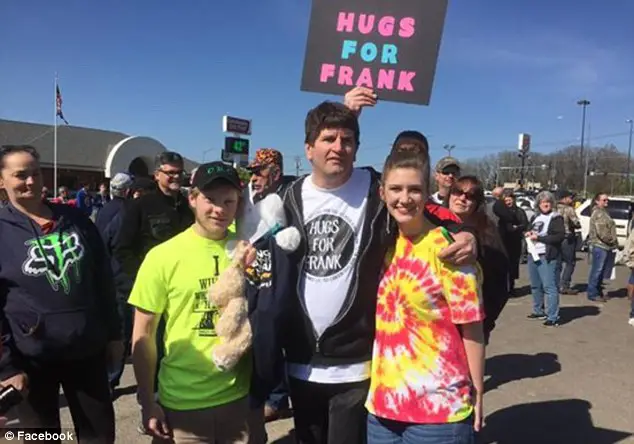 Swanson said he would always ask before hugging the ladies.
The final straw for Walmart management was when Swanson helped a customer with a price match from a competitor.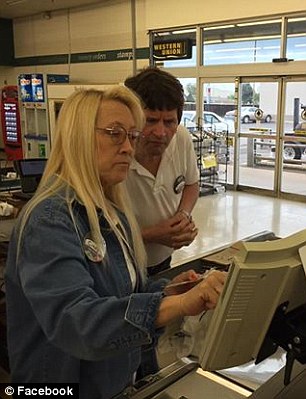 Swanson offered her 50 cents off an item to match the competitor's price.