These ladies watched an elderly army veteran literally get eaten alive and didn't even break a sweat. Decide for yourselves if justice was served.
Clifford Clarke, 79, a Liverpool army veteran was outside in his back garden last May when he was mauled to death by a neighbor's dog.
The dog had not been fed or given water for two days and was starving.
The dog's owners Hayley Sulley, 30, and Della Woods, 30, were both given one-year jail terms as punishment.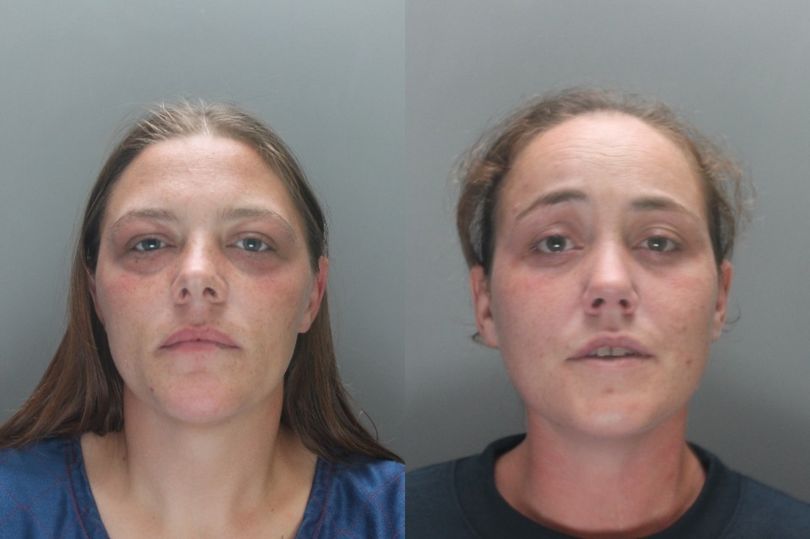 The dog, Charlie, was left outside without any shade, food, or water on one of the hottest days.
Charlie, a Presa Canario, had eaten some bird food, a plastic bowl, and cigarette butts just hours before attacking Clarke.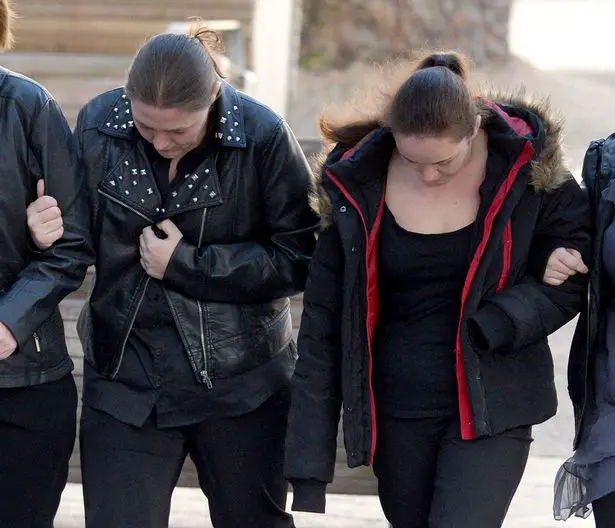 A concerned neighbor saw Charlie snarling and foaming at the mouth before the attack and called for help.
Tragically, the Liverpool council's dogs wardens couldn't respond right away.
Michael Rankin, a neighbor, saw Charlie attack Clarke and called the police.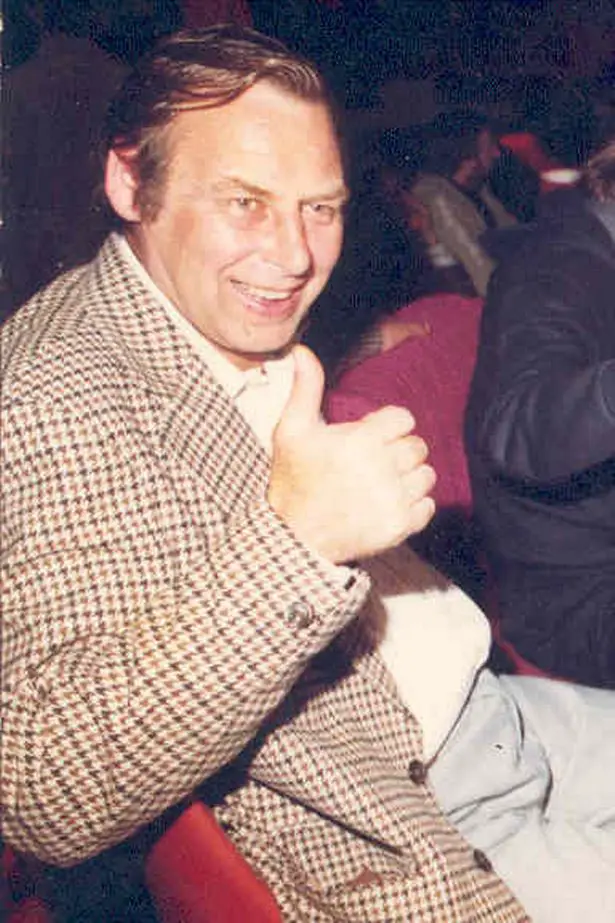 The police shot Charlie once, but the dog kept attacking, so they shot him again.
Clarke was rushed to the hospital but never regained consciousness.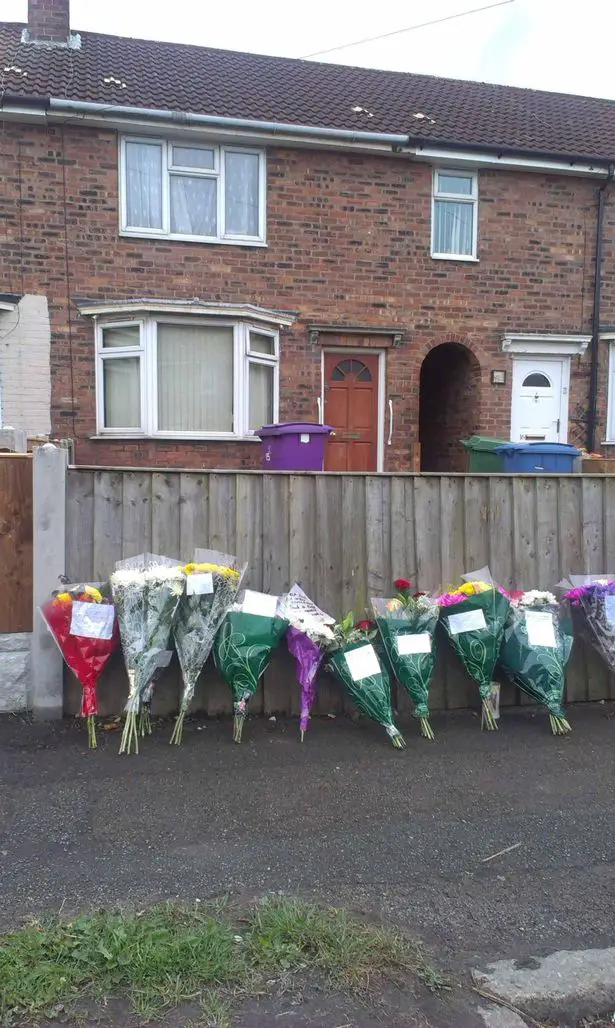 The day before his death, Clarke had celebrated his 79th birthday. In court, the details of the attack were revealed.
The dog had essentially amputated Clarke's left arm and his right arm was just hanging by a thread.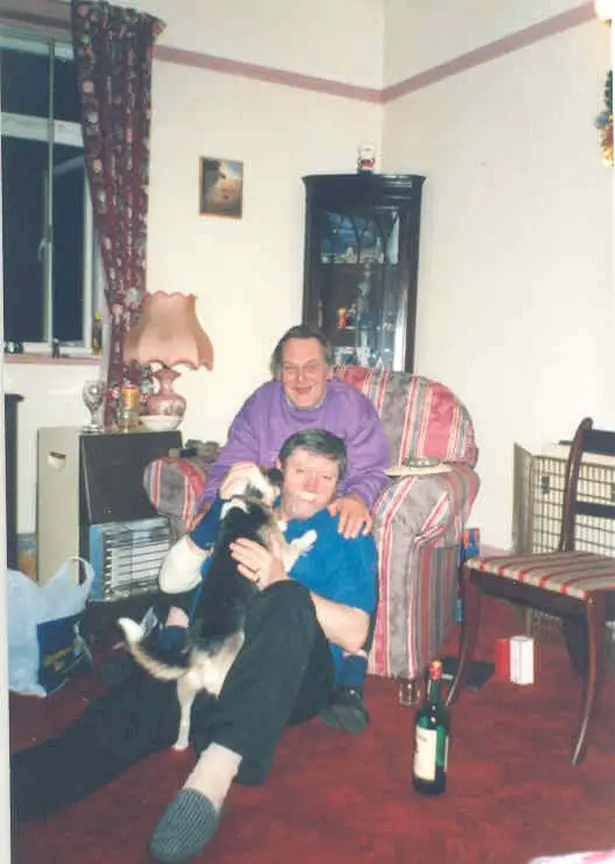 The judge, Mark Brown, said that Clarke's death was preventable and believes that prosecutors should have tried to charge the women with manslaughter.
Instead, the two were charged under the Dangerous Dogs Act…
CLICK NEXT TO CONTINUE READING… >